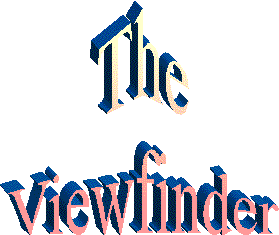 Welcome to my website!!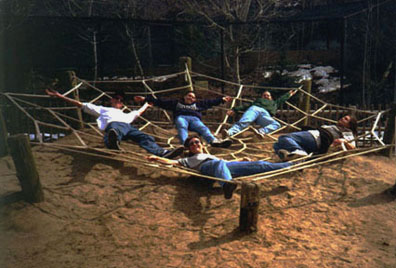 Here's Chris, Kara, Lindy,Cindy, and Sydney all trapped in my web of photography!
Heh, heh, heh!!!
Yes, that's right. Nancy's revising her homepage, even to the concept. Basically, this is a journey through my eyes, but especially through my CAMERA!! I love that thing. So, here at my "web"site (funny joke, eh?), you will have the choice of various times in my recent life to look through my camera. So, without furthur ado, here is my world.
Enter Nancy's Electronic Photo Album now!
---
Better yet! Come to the chatroom for all of my friends!
Chat Now

---
Last updated May24, 1998
Any questions, suggestions, or financial contributions,
email me at pookie42@yahoo.com.